Most recommended paid traffic methods
Learn my most recommended paid traffic methods that generates huge sales and signups to your online business
In this post I will give you some recommended paid traffic methods that helped me to achieve great results in my primary businesses.
I have promoted my Skinny Body care business and have earned sing-ups into my SBC business as you can see below… these solo ads are not the only thing I do but have played a major part:
Check out the Stats I have recorded using the built in stats system within Skinny Body care: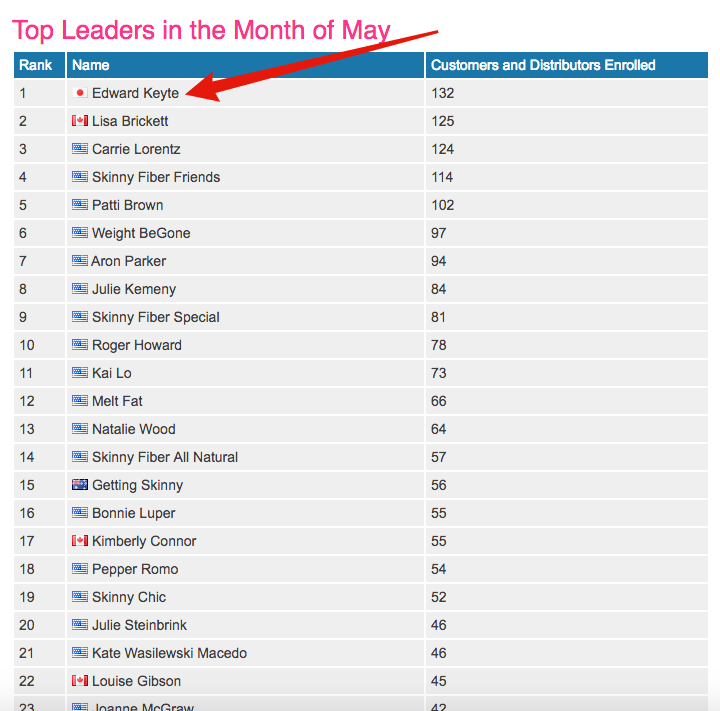 Understand that the paid traffic I used is not the only methods I have used to sponsor so many people and build such a huge team of members – I did have a large list of followers before joining Skinny Body care, but the recommended methods below have helped so much to grow my list and present my SBC business to a huge number of people:
Million Leads for Free has been one of the best paid traffic methods – I used the Solo ads.
Check out my SBC stats: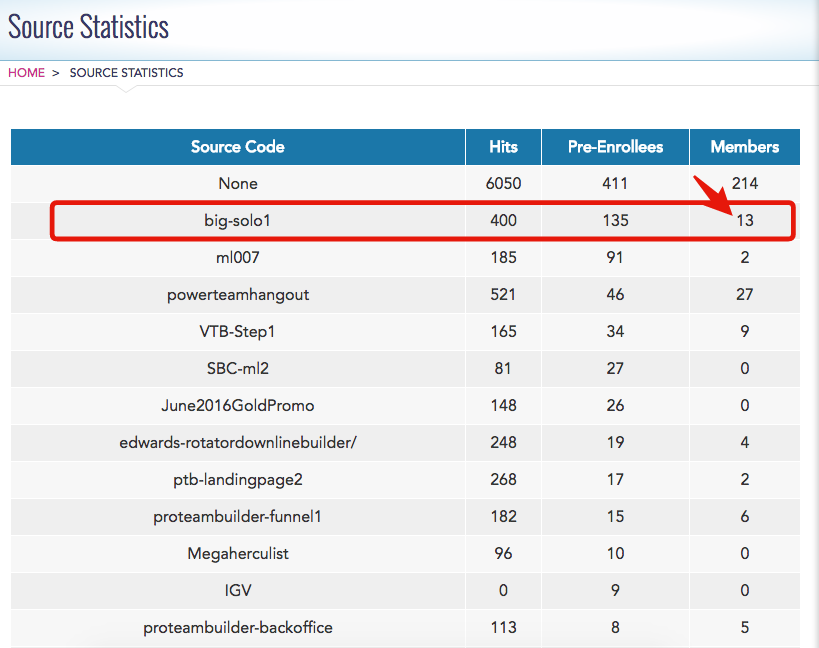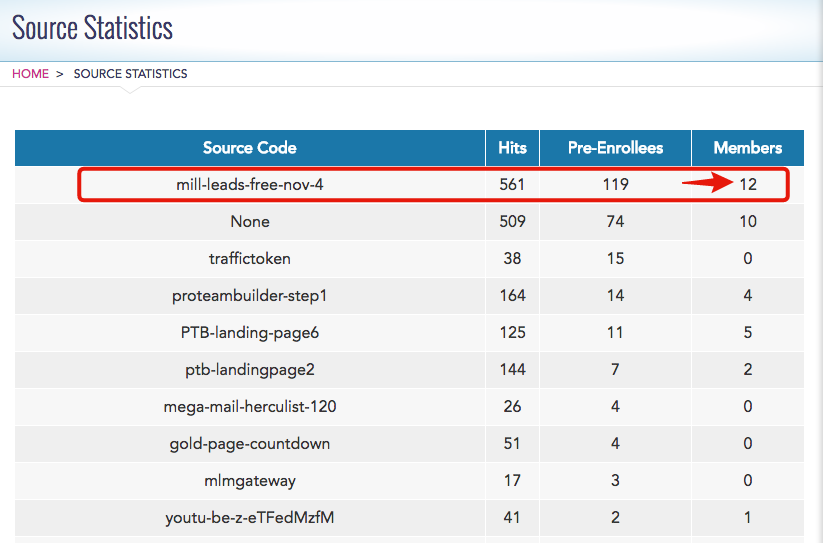 You need to signup for a free account at "Million Leads for Free" and then goto "Advertise" Then click "Solo Ads" and purchase as many as you can. I paid $500 for 2X $250 option, I paid using Payza.
I highly recommended Million Leads for free as a paid traffic methods and I also use it often to get signups into my Skinny Body care business – Million Leads for free – has been excellent!
Smart-list/Herculist solo ad package: Solo ad packages here range from $5.95-$199.95, with databases from 13,200 – 81,500! – I used this service for 1 month so far and paid $129.95 for the "MASTER-PAK Package". I got well over 20 tour takers into my Skinny body care business and 3 upgrades so far and I'm in contact with all 3 of my new downline members so it was an excellent purchase in my opinion!
MEGA-MAIL: MEGA-MAIL packages range from $39.95-$299.95 with a database of over 81,500 CONTACT e-mail addresses! I purchased $39.95 I had 8 tour takers and 1 upgrade SBC distributor so again I'm very happy! With all these paid services you must contact them preferably by phone if they give you their phone number during the opt-in process or at the very least you must email them a personal email message.
MLM Leads – Will give you a large number of clicks and those clicks WILL convert into opt-ins and very likely take a look and may join your business but only IF you followup with them relentlessly otherwise you're waisting your money! Click "Leads" Then Click "AutoPilot Web Traffic National" and these are the ones to order. I got 470 clicks – 130 tour takers and 12 upgrades so far and spent $450 very good!
*MLM Gateway has been excellent and I added it to this paid traffic method because I did upgrade and it is very well worth it indeed! The Free version is also very powerful too but you can contact many more leads as an upgraded member!
I love MLM Gateway because the leads are so targeted and you can search for members in your area. All these members are into Network marketing opportunities but the way it works best is
if you offer them a free traffic report that can help them in their current business because everyone is really on there to promote their own business really 😉 so in reality we are all there with a "Self-Serving" attitude but by doing a little reverse marketing you can always win by giving them what they want and getting huge respect and 100s of followings. Promote your free traffic strategies by getting them onto your mailing list first. Offer them something that will help them generate leads for their primary business and get them to connect with you on Facebook.
I have earned over $600 in just 2 months from MLM Gateway and have recruited over 300 members into this opportunity I also hit number 6 in last Summer Referral Contest 2016: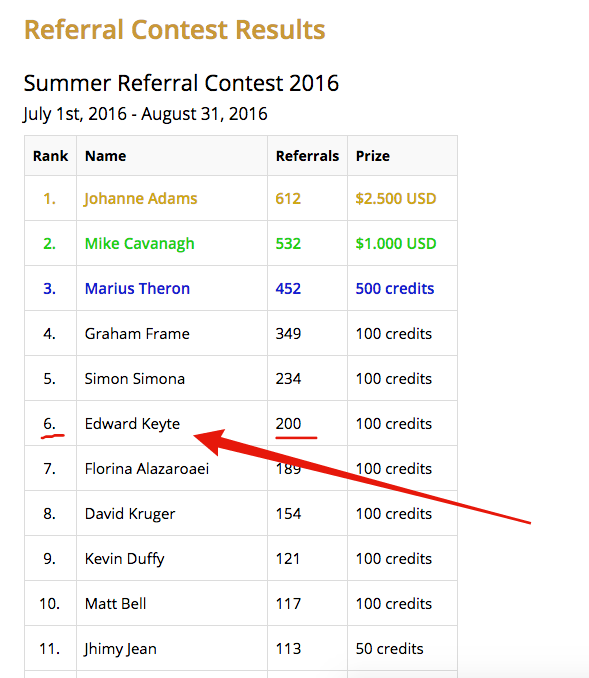 MLM Recruit on Demand – This company will generate an endless supply of MLM leads for your primary business: MLM Recruit on demand – IS Excellent as a top paid traffic method!!!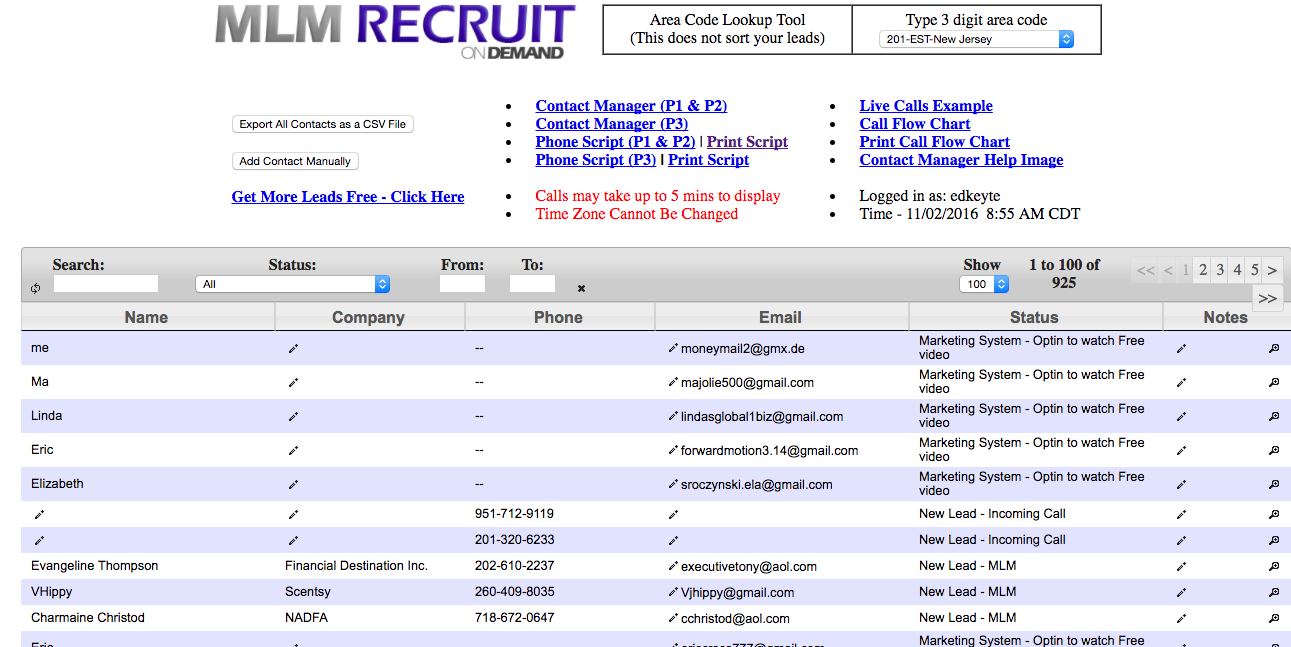 Some of my team have said that they didn't get much from it but IF they took the time to contact ALL their original list that was dripped into their very powerful contact manager that they give you and still got a poor response rate then they have the right to ask for more…
In fact you can get an unlimited supply of real MLM leads for only $15 ONE TIME! Yes these leads take time to find the good ones but that's life! and to me that's what makes this SO real IMO! Just this service alone can easily bring you great success in just 3 months if you get busy and call at least 50 leads per day from the list they give you EVERY day for 3 months… what were you expecting??? that I was going to tell you to call 3 leads per day and go gold in 1 moth? NO WAY it IS heard work!!! But you will get real people if you keep pushing!
Here is the live webinar recording that both Ryan Gunness and I hosted for my Skinny Body care team in August, Ryan Gunness is the owner of MLM recruit on demand and is making over 7 figures in the Network Marketing industry. Listen to our webinar here:
https://fccdl.in/kDWw39L2G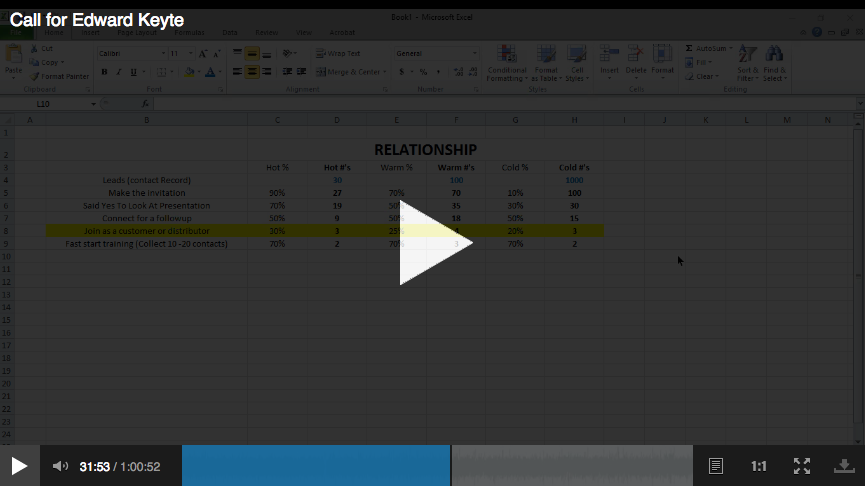 Start calling today: MLM Recruit on Demand
Check out Ryan Gunness and Ray Higdon in an interview explaining how Ryan recruited 170 people he didn't know using free methods. This is the interview right here:
– He Recruited 170 people HE DIDN'T KNOW into a company in 90 days using this FREE source of Network Marketing Leads
He Recruited 170 in 90 days using Free Source of Network Marketing Leads
Anyone can do this!
That's all I have to recommend for the moment. The trick is to keep doing it, tweak your ads and keep purchasing traffic to send to your funnels.
If you need a free high converting system to help you with your online business promotions then consider Network Solutions Pro
You get loads of high converting funnels that are ready made and all pre-written for you to simply plug and play… just add in your own companies, I recommend Skinny Body care as your primary business 🙂 – Save your link in the NSP profile settings then it's fully setup with everything you need!